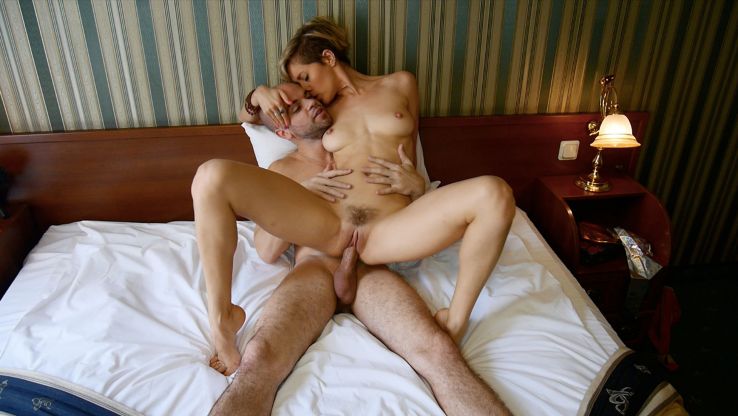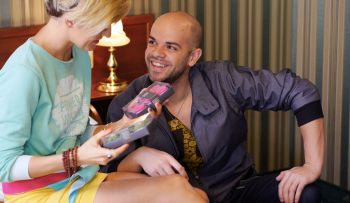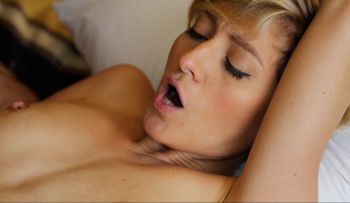 Please your wife
It is a real challenge to satisfy your wife over the years!
You need to be sexually creative.
In this video I'll teach you:
- How to give good emotions to your girl, make her feel relaxed
- How to do nice surprises
- How to transform these emotions into sexual desire
Let's break the routine!!!
Date 20/11/2021 Assistant Nastya Duration 55 mins