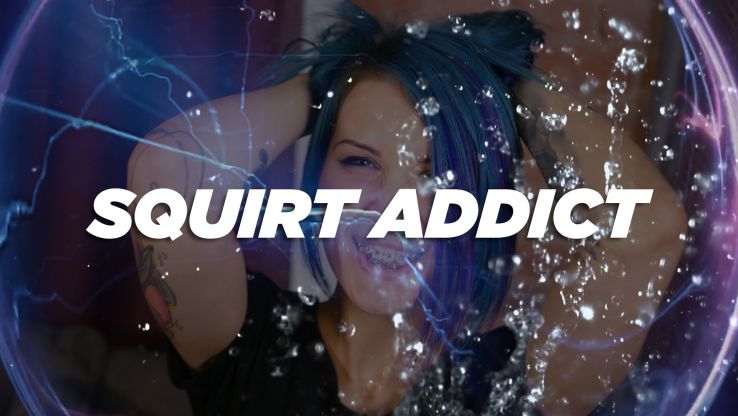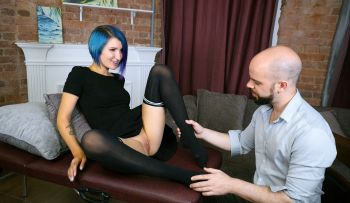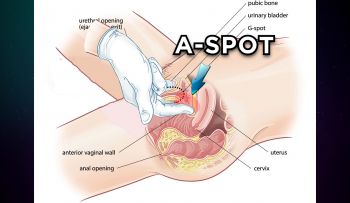 SQUIRT ADDICT
Hi, Bro! My name is JM Corda, I have been a porn actor and sex coach for 13 years now.
In this video I will show you how to make your girl squirt step by step. «SQUIRTING» is a process of shooting out liquid from a woman's pussy during orgasm which actually enhances her feelings.
This practice brings women so much pleasure, that they quickly become addicted. Not so many men, however, can perform this technique properly. So, when you master this technique, beware, because that means, that girls will easily become addicted personally to you and to your magic skills!
Date 15/11/2021 Assistant Keoki Star Duration mins